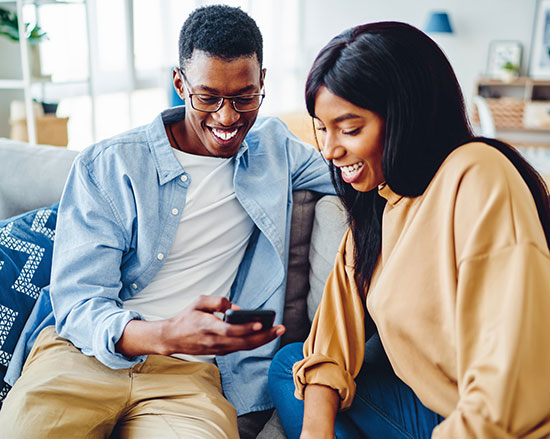 There is no commitment or cost to pre-register. As fiber internet becomes available to your address, we'll send you an email offer to sign up for service and then contact you to schedule installation.
Our next generation, fiber-to-the-home solution offers:
The fastest internet speeds in the market
Up to 1 Gigabit with residential phone service for just $99.95 per month with no contract
No installation or equipment cost
Greater reliability than other networks with fewer interruptions
Symmetrical upload and download speeds that provide superior connectivity for streaming, video conferencing and working from home—all with no data caps
Service from folks you know and trust
Register to let us know that you're ready to upgrade your internet service!
Checking for addresses
Please choose your address below to begin.
{{ addressError }}