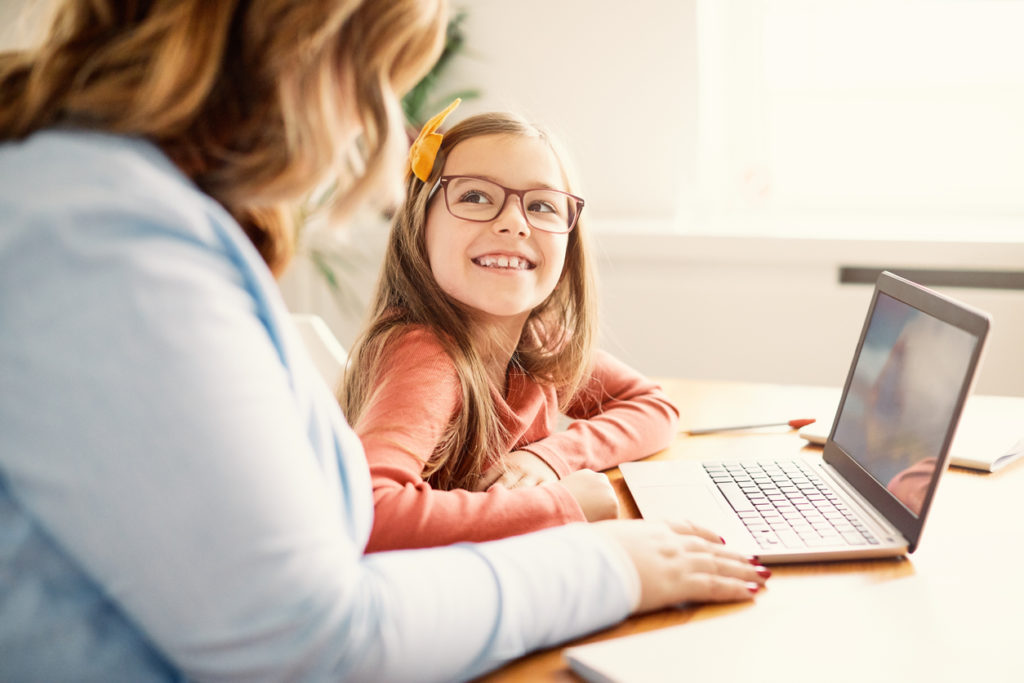 It's back-to-school time — but with a twist that families have never experienced before.
Online learning is this year's "new normal" meaning school kids will spend more time than ever before on laptops and other devices, engaging with teachers and fellow students. So what's a parent to do to keep their students safe during school hours and beyond
Some school systems are issuing laptops and other devices to students that include built-in filters to keep kids safe. Count yourself lucky if that's the case.
But many families must use personal devices for learning. A parental monitoring system is a good option to keep students safe and engaged in learning
These systems, many of which are affordable and can be quickly installed on desktop or mobile, should always be used with a dose of good parenting. For example, parenting experts suggest that the systems be used openly and in partnership with your kids rather than as a spying method.
So which system is right for your family? That depends on your personal needs. Do you simply want to simply block certain websites? Are you interested in limiting your students' time spent on games like Fortnite and apps like YouTube? Do you want to receive real-time reports of your kids' online activity?
Whatever your needs, there's a system that does it.
One highly rated option that does it all is Qustudio. Just download it to your students' smartphone, tablet and/or desktop, then you're set to supervise from your smartphone.
Other praise-worthy systems worth checking out: Norton Family that prevents students from sharing personal information, Kaspersky Safe Kids that's great for large families because it doesn't limit the number of monitored devices and Zift, whose award-winning filter determines if content is kid-friendly in real time.
But experts caution that no system can take the place of being an engaged parent. They recommend taking time to:
Explore the internet with your student. It's a great opportunity to see how they use it and teach them safety precautions. For example, kids should avoid sharing personal information such as phone numbers, addresses and photos without talking to you first.
Teach kids how to identify cyberbullying and that it's important to let you or another trusted adult know if it happens.
Expect that, no matter what you do, every child may stumble across inappropriate content on occasion. Don't be too harsh. Let them know that you're there to talk with if it happens.
This school year is going to be a challenging experience for everyone, but you can rely on Northcentral Connect to keep your children connected and learning.